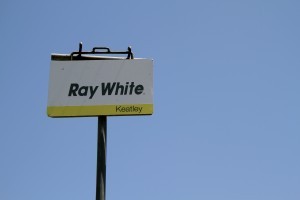 Are you in the market for some meat?
Meat buyers, feed lot buyers and re-stockers are invited to join us out at the Glenburnie Sale Yards every Wednesday to check out our wide range of bulls, cows, bullocks, vealers and sheep.
For more information on the Prime market feel free to give us a call on (08) 8724 8966.